Hey, SHOLIZ! looking good!
At SHOLIZ! feel free to have an alter ego, whether you go from a short cut to long tresses, brown hair to red, or curly hair to straight!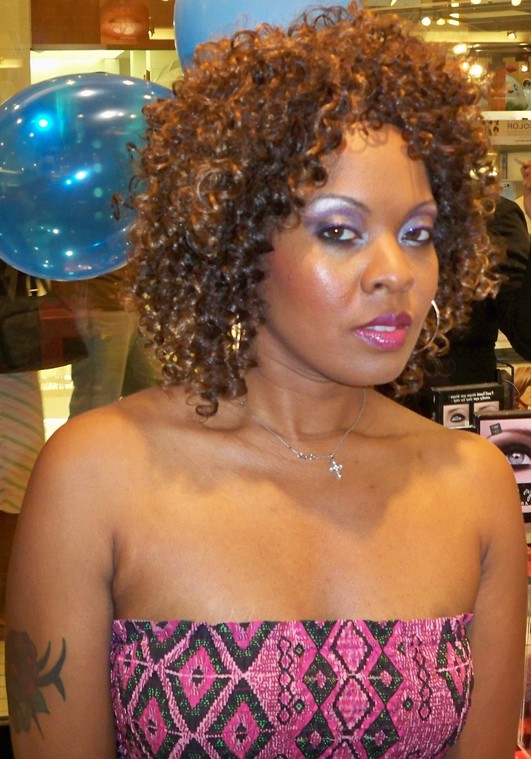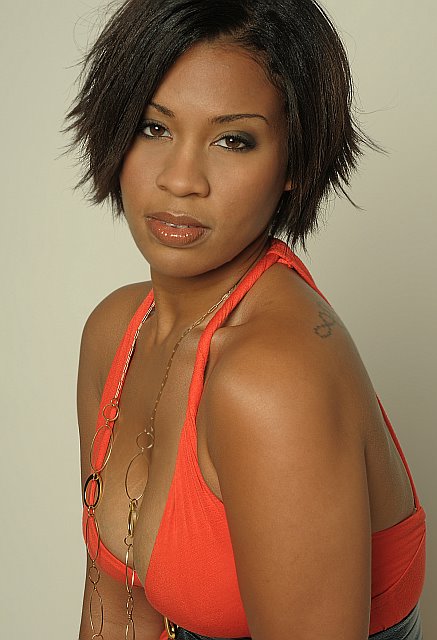 2010 SHOLIZ!™ All rights reserved.
DouMusic: "Be With You"
Courtesy of "Mimi Terrell"ble click here to edit this text.