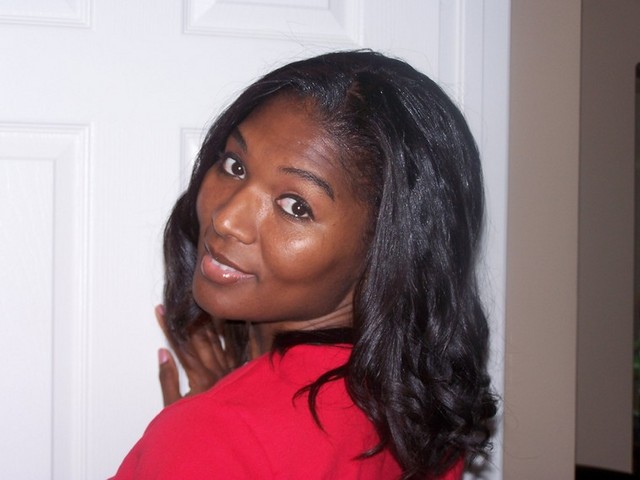 Hi there! I am Mrs. Tammi Allen, owner of

SHOLIZ!

I have always had a passion for the art of hairstyling, the study of cosmetology, interior decorating, and event planning, so therefore I have decided to follow my dream! In 1995, I attended Chamberlain Vocational School of Cosmetology in Washington, DC. I love "Enhancing someone or something beautiful somewhere", and I want to stay abreast in the beauty industry to provide the best for my clientele.
You have the desire to redecorate your home or office, but you just don't know where to start! Well, I can assist you with new ideas for your decor transition.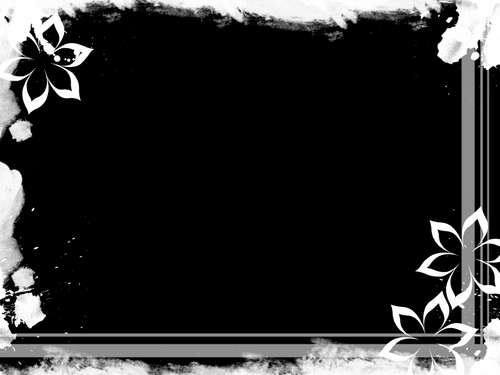 I specialize in predominately Ethnic hair care, and I use products that provide conditioning, manageability, and promote healthy hair, but also cater to all hair types. If you have a preference for a certain hair product or if your hair requires special needs (example: for medical reasons, extreme/over processed hair damage, dandruff) then allow me to consult with you prior to your appointment. I look forward to providing exclusive hair care for you! .
Isn't it exciting to dance at a wedding on that special day, celebrate birthdays, anniversaries or any special occasion that sparks our lives! Yes, but planning can be frustrating and stressful, so once again allow me to assist you in this department. This is right up my alley!
2010 SHOLIZ!™ All rights reserved.